Hormone reset programme summary
On June 1st, a few staff members at Earthfare Glastonbury decided to undertake a challenge- the hormone reset programme. Now, at the end of the challenge, the group have had a moment to reflect on their progress and the benefits which they have felt. It seems that there have been a number of positive effects, and several lifestyle changes which they will try and incorporate into their daily lives going forwards.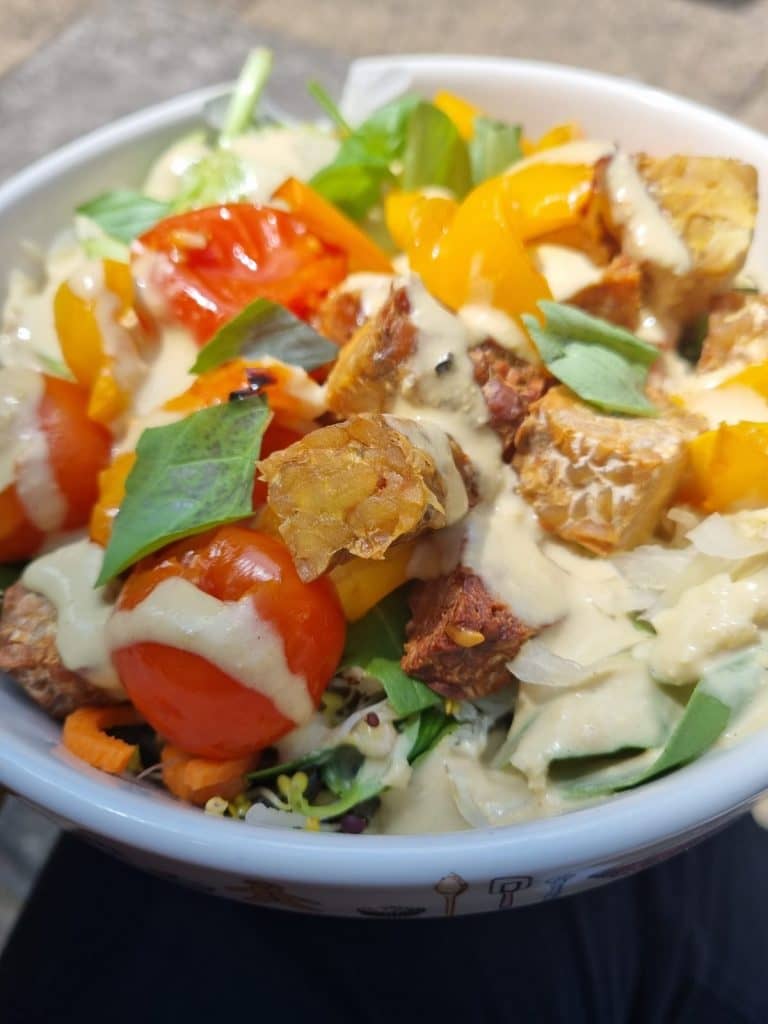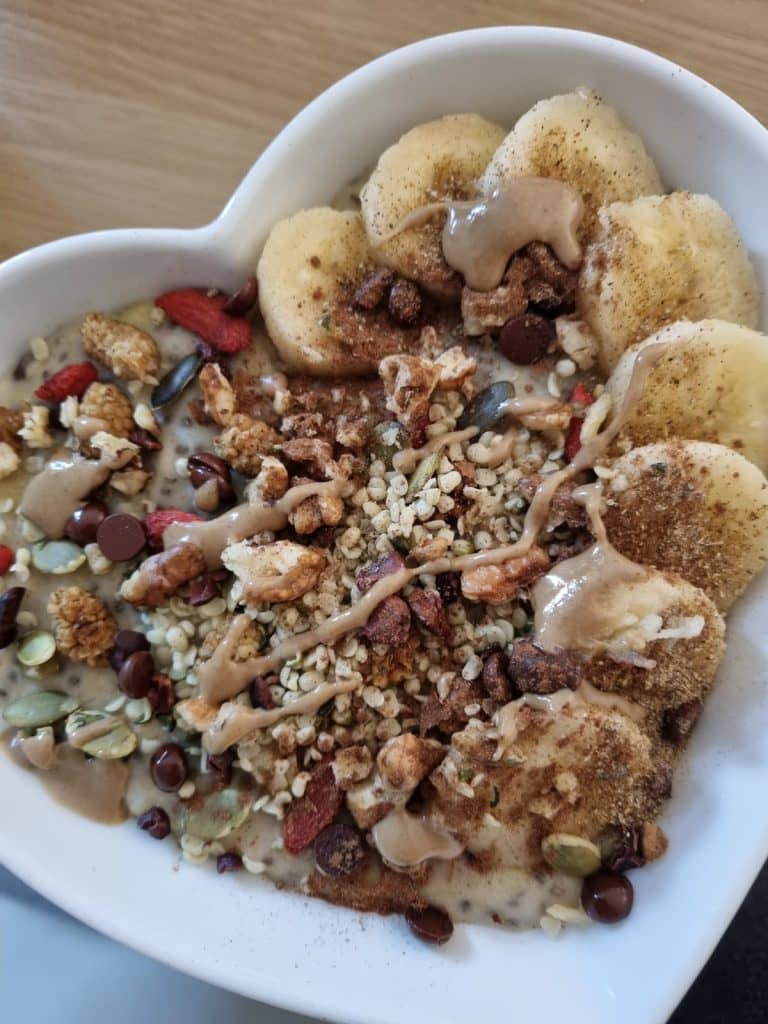 The first enjoyable aspect of the programme was the food. Trying new dishes, filled with protein and vegetables, helped ease the reduction of carbohydrates and glutenous foods. From tasty bircher bowls to hearty stews with herby dumplings, the group embraced their new diet with personal alterations here and there to gain maximum plant power enjoyment! Cutting out carbs and sugar, from the outside, can be considered as a difficult task for most people. Yet, with some gentle encouragement from the group, these cravings could often be subsided.
This leads onto the next beneficial aspect of the month- the Whatsapp group. One member said "I wouldn't have gone all-in without the community feel of the group". On tough days, the honesty and support within a network of people who are all working through the same process really helped. "It gave us something to bond over" rings true, especially when being surrounded by the wonderful smells from the deli kitchen! However, one staff member reported "It's good not to be too strict on ourselves, and listen to our bodies if you need something". Understanding the body as a whole, integrated system of mind, body and spirit is key to supporting ourselves- something they have explored through the process. Some things, conversely did not work so well. One member found that the reset was a little too extreme for their sensitive system and did not help their blood pressure which was already low. And so, listening to our bodies is paramount when proceeding with dietary alterations.
Undertaking the hormone reset challenge gave staff the opportunity to focus on their own self-improvement for a variety of reasons, unique to each person: to regulate monthly cycles, improve skin, lose weight or even just to impose some self-discipline. On the whole, improvements had been seen in these respects across the board. Less pain on the cycle, more stable moods and considerably less bloating had been reported. Removing gluten and dairy has helped several people, which reduces inflammation and improves digestion. Keeping the gut microbiome healthy has a plethora of benefits- recent research shows that gut bacteria manufactures roughly 95% of the body's serotonin. In turn, this improved energy levels and had given an overall better sense of wellbeing.
A weekly meeting on Zoom, hosted by Cheryl, gave the team some background knowledge. They were given details on the benefits that might be seen over the duration of the process, and the physiological reasoning behind these changes. This was also important as a general check-in to see how everyone was feeling, further solidifying the importance of the community feel- sharing the positive and difficult times really helped.
And so, what will happen going forward? One staff member has noted that because they feel so much better in themselves, they will continue the plan beyond June. One participant has learnt from this process that their body doesn't process insulin so well; and so will continue to limit
carbohydrates in their diet and take suitable supplements. Making alterations, such as replacing white pasta with gluten free brown rice pasta and taking Myo Inositol for PCOS symptoms to improve insulin sensitivity. Both of these products, alongside a variety of gluten-free options and supplements can be found in Earthfare to support your hormone system.
– Laura Clarke