Going Greener
At Earthfare we always endeavour to practice what we preach when it comes to supporting the planet, but we realise there is always room for improvement and that even our best efforts are only ever a work in progress.
But we are trying!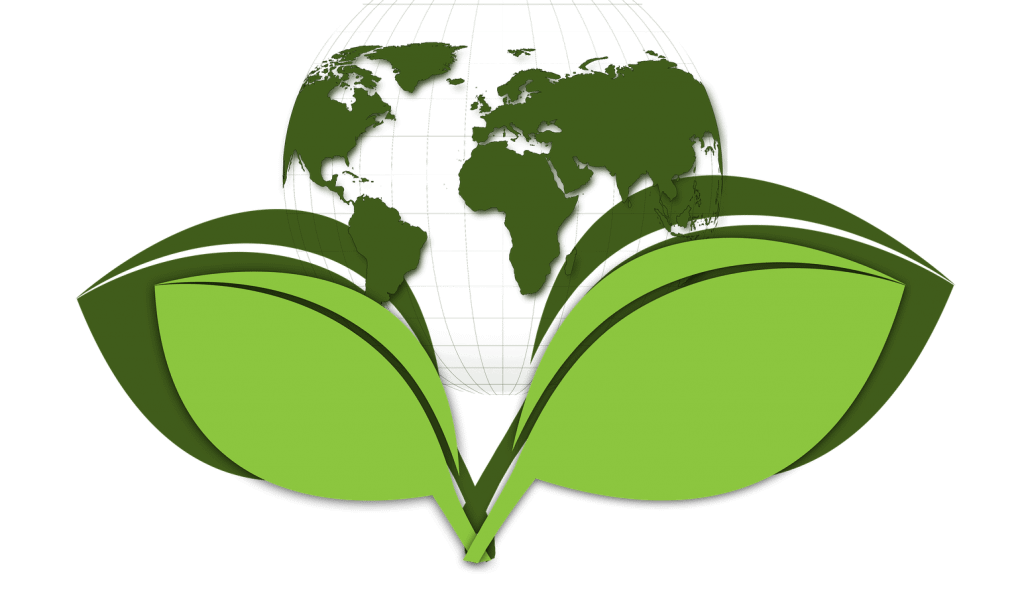 At present we have a dedicated 'Green Team' who monitor wastage and separate our recycling, and who are always looking at new ways to save energy and lessen our carbon footprint.
We also send NO WASTE TO LANDFILL … yay! … and we incinerate the minimal amount of waste that can't be recycled in order to generate power.
We also try to ensure that the household ranges we sell are eco-friendly, and in instances where it's not possible or practical for products to be displayed and sold 'unpacked', or packaging-free, we endeavour to use only plant-based, lower-carbon or recycled packaging.
So far as our wares are concerned, we sell organic foods wherever possible, and do our utmost to source those foods from local suppliers. Ultimately we believe this helps to reduce pollution, conserve energy and water and generally increase environmental wellbeing. It also tastes better!
And oh yeah, we run on 100% Green Gas and Electric as well! 🙂 🙂 🙂
The Earthfare Green Team
Our Green Team (not all pictured) working hard to sort all of our waste so that everything we dispose of is RECYCLED.
We send NO WASTE TO LANDFILL (at all!)…
…And our gas and electric are 100% GREEN.
Oh yeahhh!!!
Click on the links below for more info…