Green Energy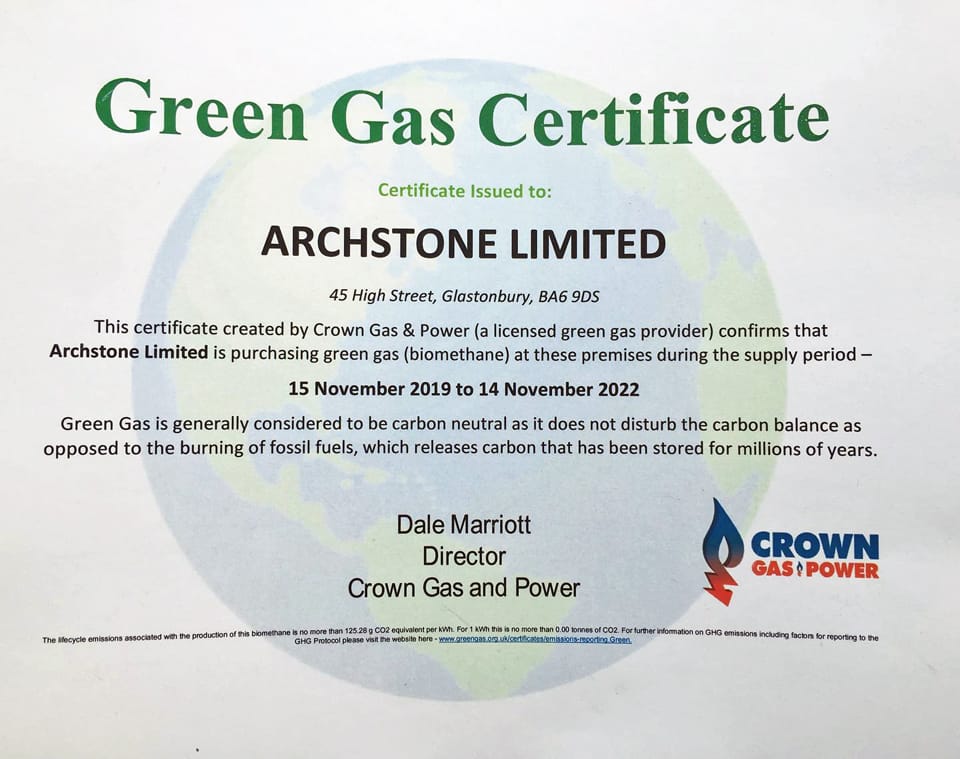 100% sustainable
Virtually carbon-neutral
No need for fossil fuels
No need for fracking
Supports the countryside and wildlife habitats
Supports sustainable food production
Supports a healthy sustainable planet
Our Green Gas
We are mighty proud to announce that our gas supply is sourced entirely from biodegradable materials!
Green gas – or Biomethane – is basically the same as fossil gas in that it shares all the same characteristics and specifications and works just as well. The only difference is that biomethane is produced from sustainable organic materials instead of fossils, and is therefore much friendlier to the environment.
Crops, grasses, landfill waste, animal waste, agricultural waste – all of these biodegradable materials can be used to make biomethane. And when we use biomethane instead of gas produced from fossils, the result is a sustainable and virtually carbon-neutral form of energy.
______________________________
Our 100% Renewable Electricity
Just like our gas supply, we are equally proud to announce that our electricity supply comes from entirely renewable sources – that's 100%, compared to 33% UK average.
For the record, our renewable electricity supply is certified by Renewable Energy Guarantees of Origin certificates (REGOs).
Average UK Fuel Mix
Our Energy Fuel Mix