Hemp
Hemp is a multipurpose plant of the Cannibis genus and was one of the first known plants to be domesticated, no doubt due to its remarkable versatility.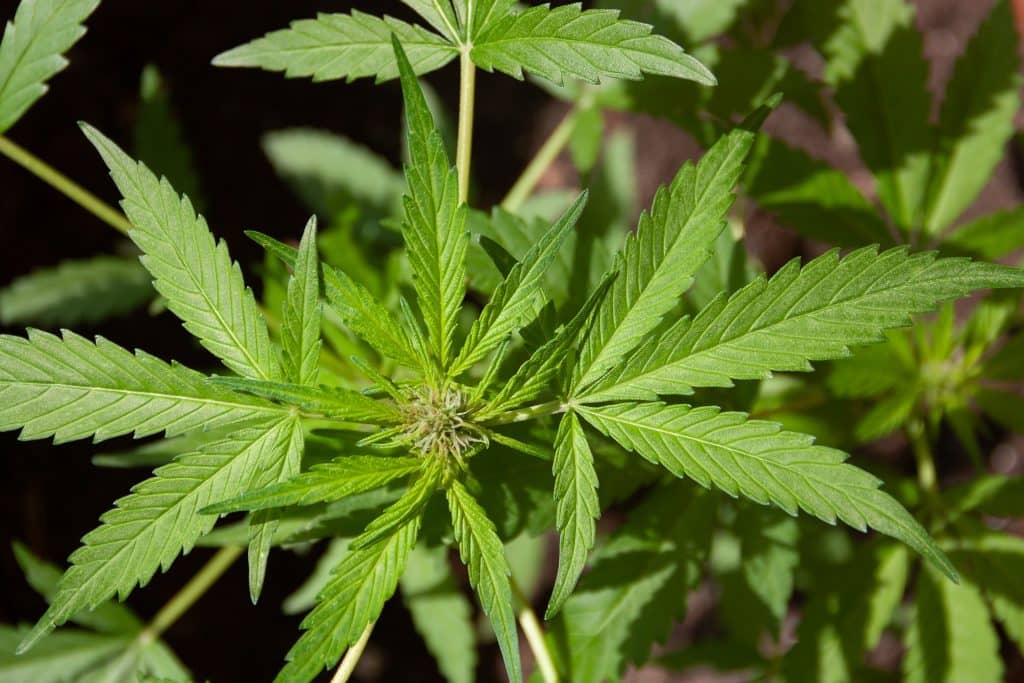 As well as being a multi-nutritional food source, the durable fibre cultivated from Hemp has been used for a range of industrial purposes, including the manufacture of paper, textiles, biodegradable plastics, mulch, animal bedding, and has even been used as an ingredient in oil-based paints.
As a food source, Hemp Seed contains all the essential amino acids and fatty acids necessary for maintaining a healthy and balanced diet. It is said to be a complete protein with an abundant trace mineral content.
In terms of health benefits, Hemp Seeds are a powerful antioxidant, and are said to be an important aid in the prevention of cardiovascular disease and strokes, while the Omega-3 GLA, ALA, and DHA found in Hemp Seeds is said to promote brain health as well as eyesight development.
Hemp Seeds are also said to stimulate production of antibodies and boost the immune system.
As a food source, Hemp Leaf, though perhaps not as nutritional as Hemp Seed, can nonetheless be enjoyed in salads, and even pressed to make a juice or a tea (see below).
Indeed, Hemp Leaf tea is an effective relaxant, and has been used to treat a broad range of conditions, from chronic pain, heart health and digestive problems to arthritis, asthma, immune stimulation and a host of others.
Hemp is also available these days in medicinal form for specific, clinically diagnosed conditions.
Directions for use: Hemp can be consumed as a food, a food supplement, a juice or a tea.
Hemp Seeds: Sprinkle Earthfare Organic Hulled Hemp Seeds on salads, cereals, oatmeal or porridge; blend with water, milk or juice; or whiz up in a smoothie!
Hemp Protein Powder: Stir Earthfare Organic Hemp Protein Powder into a shake or smoothie, or blend with porridge or oatmeal.
Hemp Tea: Add a cup of almost boiling water to a heaped teaspoon of Earthfare Organic Hemp Leaf, allow to brew and enjoy!
For further information on the properties and use of Hemp we suggest you consult a qualified nutritionist or medical practitioner.