Lavender
Lavender is a genus of 39 flowering plants native to North and East Africa, southern Europe and in particular Asia, where it is thought to have originated.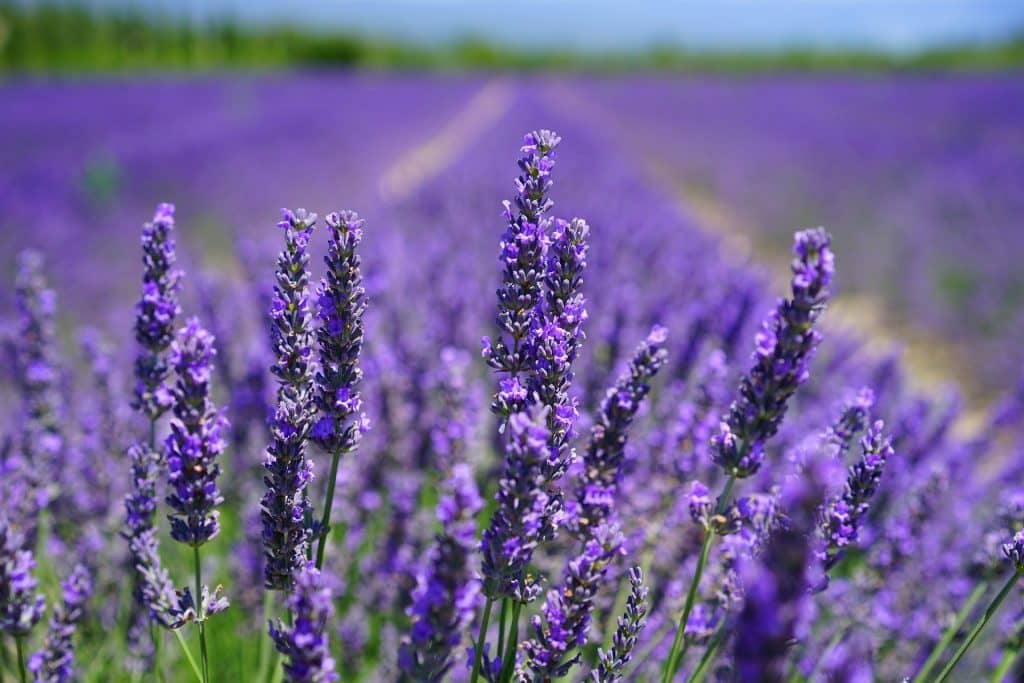 Lavender is commonly used for its calming fragrance and to aid restful sleep and relaxation.
It is also recommended in herbal medicine to help ease migraines and headaches, as well as stress, anxiety and irritability.
Some herbalists indicate Lavender as a natural antidepressant.
Traditionally Lavender has been used in the treatment of scalds, burns, stings, sores and other skin ailments, as well as for relaxation, sleeplessness, calming the nerves and for reducing fevers.
But perhaps this fragrant good-looker's most appealing quality is its reputed efficacy as an aphrodisiac. Careful how much you use!
Directions for use: To make a tea just add boiling water to a teaspoon of Earthfare Organic Lavender, leave to brew, then simply strain and sip.
For further information on the properties and use of Lavender we suggest you consult a qualified herbal or medical practitioner.