Lemon Balm
Lemon Balm is a perennial herb of the mint family, native to southern Europe and the Mediterranean.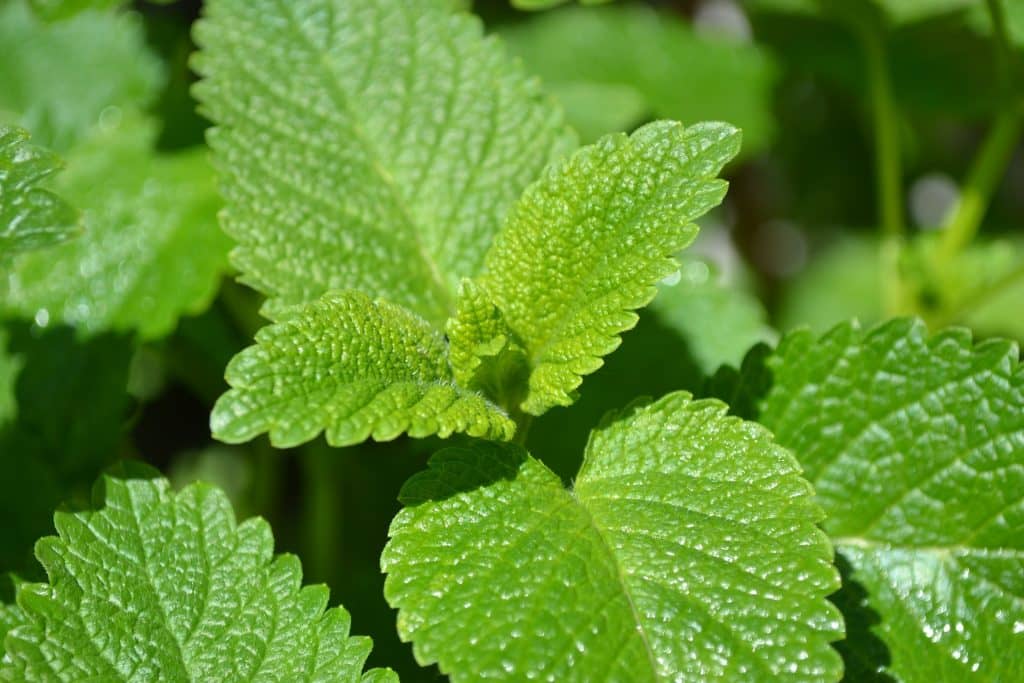 Historically Lemon Balm has been used to treat a range of ailments, and was certainly used as a medicinal herb by the Greeks as long as 2000 years ago.
In the Middle Ages it is said to have been used to treat skin abrasions, toothache and morning sickness, and was even said to help prevent hair loss.
These days Lemon Balm is often taken with or after a meal as an aid to digestion. It is said to help prevent stomach upsets, in particular flatulence and vomiting, and is also recommended by herbalists to ease premenstrual cramps and mood swings.
As well as the above, Lemon Balm has also been used to soothe earache and headaches, as well as bronchitis and other inflammatory fevers.
But whatever your reasons for using this lovely, lemon-scented herb, you can rest assured of one thing: Lemon Balm makes a wonderfully fragrant and refreshing tea, suitable for drinking either hot or chilled at any time of the day.
Directions for use: Add water just below boiling point to a teaspoon of Earthfare Organic Lemon Balm, leave to brew, then simply strain and sip. Alternatively leave to chill before drinking.
For further information on the properties and use of Lemon Balm we suggest you consult a qualified herbal or medical practitioner.