Lemon Verbena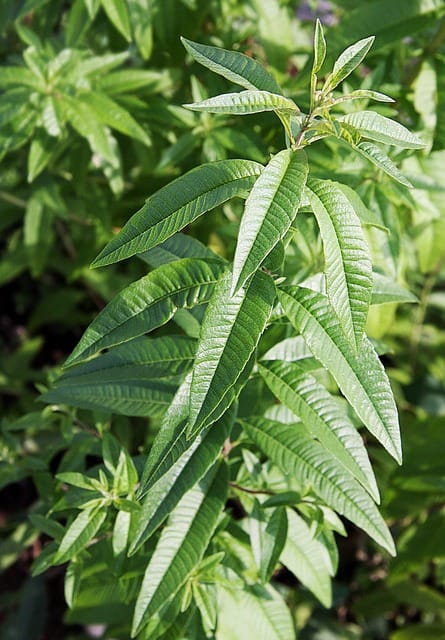 Also known as Lemon Beebrush, Lemon Verbena is a deciduous perennial shrub and flowering plant native to Central and South America.
It was introduced to Europe by the Spanish in the 17th century.
Historically Lemon Verbena has been recognized for its many therapeutic qualities and health benefits, including its effectiveness in soothing the digestive tract and calming premenstrual tensions, and also in easing stress and fortifying the nervous system.
It is also said to regulate metabolism.
Traditionally Lemon Verbena has been used to treat a wide range of conditions, including asthma, digestion, sleeplessness, stress and fevers.
Some herbalists even recommend Lemon Verbena for mild cases of depression and also to treat symptoms of Candida.
On the other hand, if all you are looking for is a delightful lemon-scented cup of herbal tea, Lemon Verbena is perfect for that, too!
To make a tea: Add water just below boiling point to a teaspoon of Earthfare Organic Lemon Verbena, allow to brew, then simply strain and sip.
Other uses: Lemon Verbena can also add a fragrant twist when sprinkled on salads or added to a variety of sweet and savoury dishes.
For further information on the properties and use of Lemon Verbena we suggest you consult a qualified herbal or medical practitioner.