Mint (Spearmint)
Found in most parts of the world, Mint is a genus of flowering plants in the family Lamiaceae, an aromatic and almost exclusively perennial herb boasting an array of health benefits.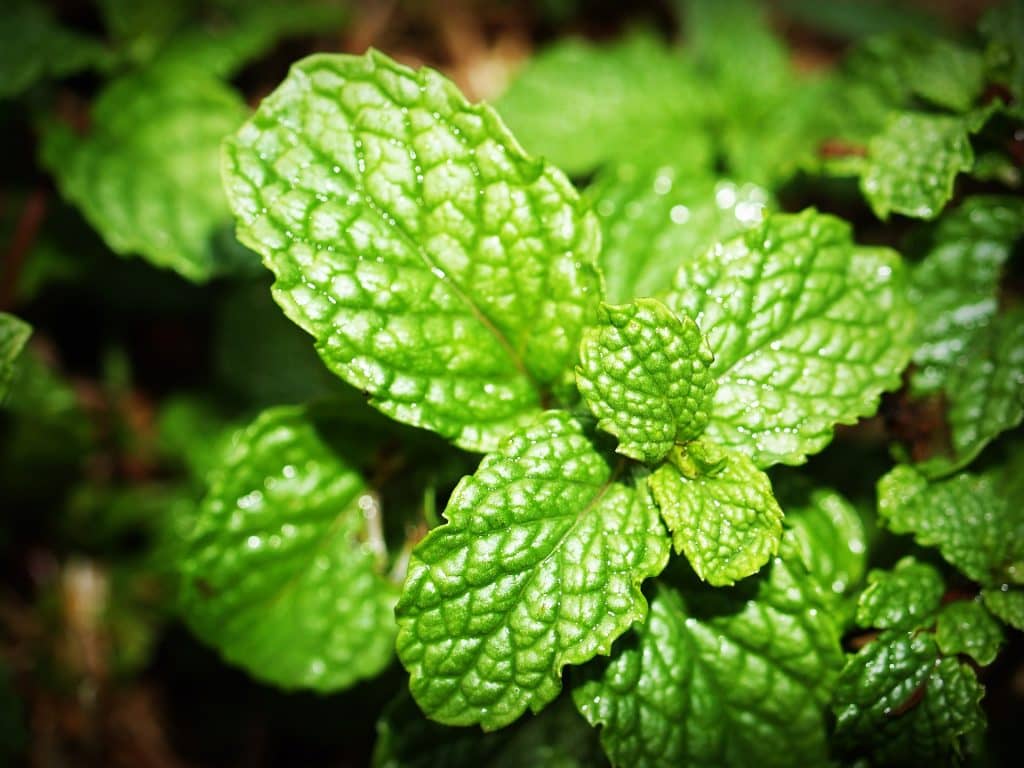 Though we all may be familiar with the 'freshening' properties of Mint – found in toothpaste, chewing gum, mouthwash etc – there are a number of medicinal properties which are often overlooked.
Like its hybrid cousin, Peppermint, Mint has been used for centuries to aid digestion and help soothe stomach upset caused by acid.
Thus Mint is indicated for the relief of heartburn, indigestion, flatulence, colic, biliousness and diarrhoea, although due to its soothing effect this wonderfully fragrant and versatile herb is also recommended by some herbalists in the treatment of stress, anxiety, nervous tension and headaches.
Traditionally, the strong menthol aroma of Mint has also been used to relieve nasal congestion, sore throat, bronchitis and other respiratory conditions, including asthma.
Tip: Used externally, Mint can be an excellent skin cleanser and antiseptic.
To make a tea: Use 1-2 teaspoons of Earthfare Organic Mint (Spearmint) to a cup of boiling water and allow to brew for several minutes before drinking.
For further information on the properties and use of Mint we suggest you consult a qualified herbal or medical practitioner.