Olive Leaf
Olive Leaf is the leaf of the amazing olive tree, which is native to Mediterranean coastal areas and some regions further east, including Iran and the Caspian Basin.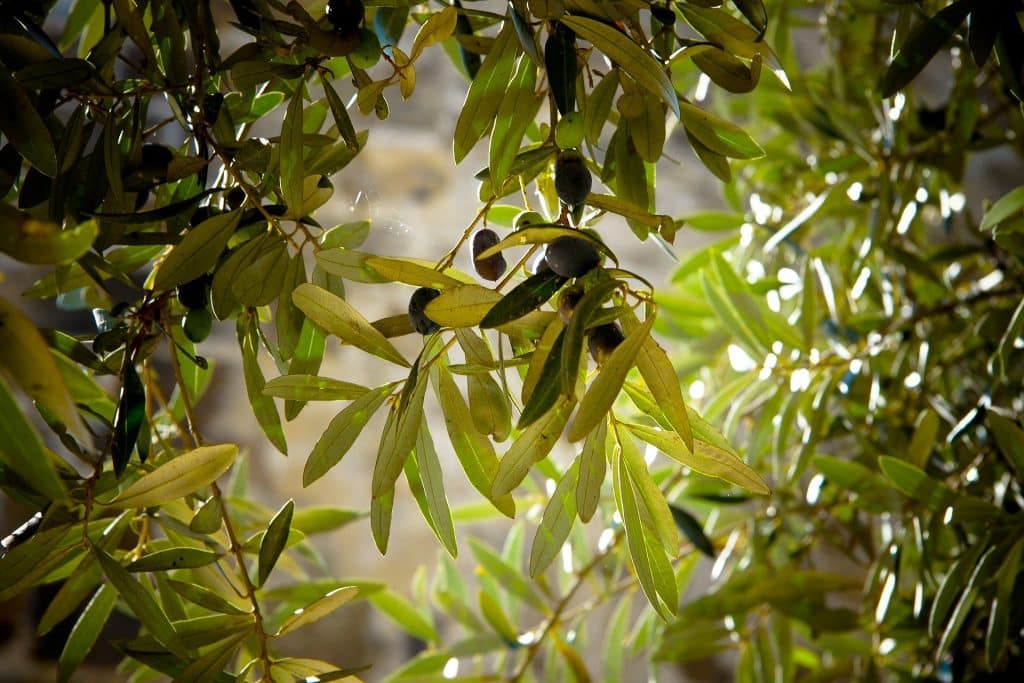 The most celebrated part of the Olive Tree is of course the Olive, which is widely used for its nutritional and health benefits, both as a food and an oil.
But the Olive Leaf also has many beneficial properties and has been used in herbal medicine for centuries.
So far as we know, Olive Leaf was first used medicinally in Ancient Egypt to ward off colds and fevers, and is still used today to fight colds, flu, viral infections and other seasonal ailments.
Indeed, today Olive Leaf extracts are being used more and more in complementary and alternative medicine, and are even said to aid cardiovascular health by helping to lower bad cholesterol and stabilise blood pressure.
Rich in antioxidants, Olive Leaf is also one of nature's more effective agents in guarding against the activity of free radicals, which, if left unchecked, are known to cause cell damage.
Some herbalists recommend the use of Olive Leaf in conjunction with other antioxidant-rich herbs and foods in order to enhance its cell-protective effect.
According to the consensus in herbal medicine, other conditions which might be treatable with Olive Leaf include warts, herpes, ringworm, athlete's foot, thrush and other fungal infections.
Herbalists also promote Olive Leaf as a natural antibiotic and as a general tonic for the immune system.
To make a tea: Use 1-2 teaspoons of Earthfare Organic Olive Leaf to a cup of boiling water and allow to brew for 10-15 minutes before drinking.
For further information on the properties and use of Olive Leaf we suggest you consult a qualified herbal or medical practitioner.