Team Testimonials
We have a wonderful team of over 50 across both our stores…! Here are some testimonials from a few of them…past and present.
Callum
Fruit, veg and fridge team.
There is a mutual respect and understanding between management and employees that I really appreciate. There is also a degree of freedom that comes with my responsibilities that allows me to suggest new, improved ways of working, and have my suggestions heard and taken on board.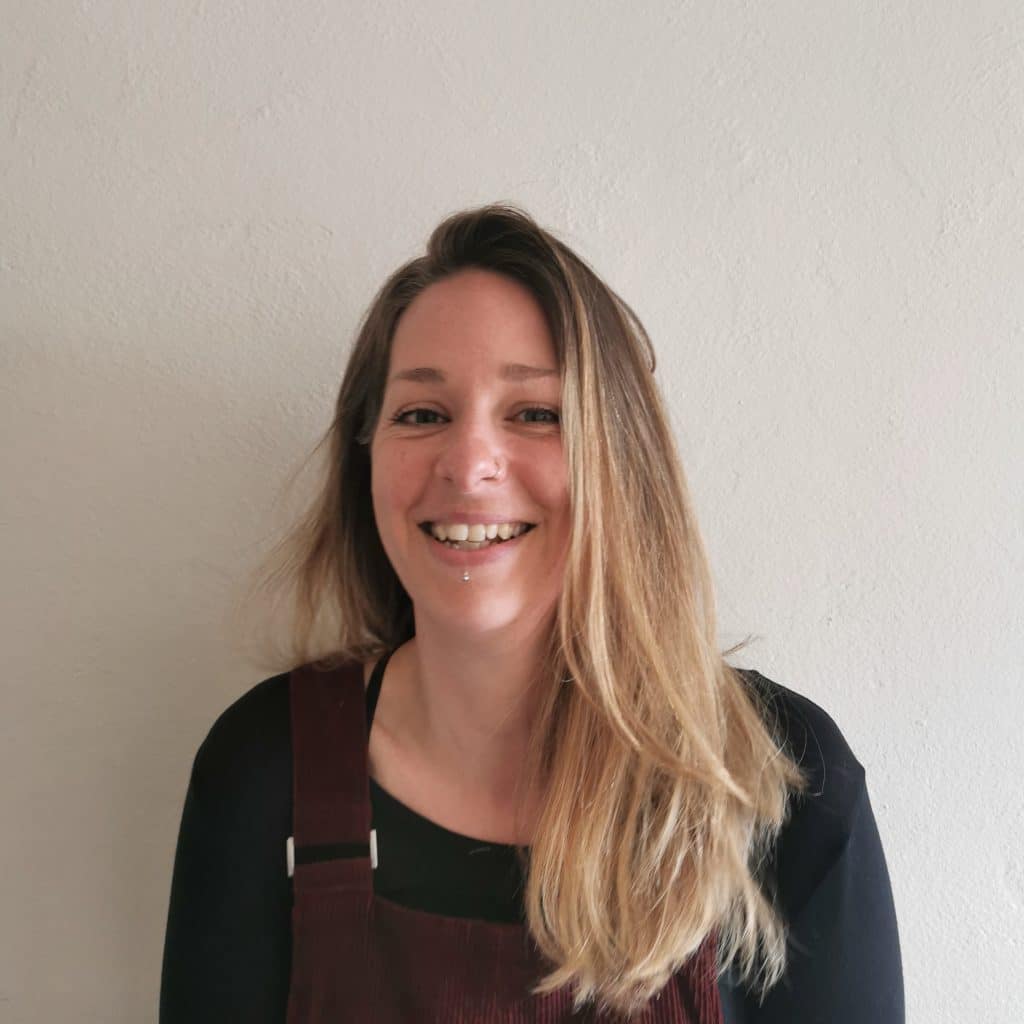 Sarah
Training and recruitment manager
The team here are incredible, I genuinely look forward to coming to work each day. I also think it's great how much opportunity there is to grow within the business – I'm really excited by where the company is heading and proud to have been a part of it for nearly 5 years.
Ronan
Deli team
The company is very approachable, generous and supportive. I also like that there are many opportunities for growth and everybody here is passionate about what they do.
Alex
Store manager
I really like working at Earthfare because I think the values of the company are great. The directors and team have been really supportive during my time here.
Cosmo
Trainee assistant manager
I enjoy working with the people here and the generous employment perks.
Laura
General assistant
I've always been interested in sustainability and conscious products, and I am always learning more about them at work. I also enjoy working with such a diverse and lovely team.
Kate
Trainee supervisor
I like the fact that no day is the same – even after nearly 4 years here I am still learning something new each day, including about myself.
Evie
Assistant manager
The team are like family here. There are also great opportunities to progress and learn where you are totally supported along the way by the management. Also, free delicious staff lunch!
Ellie
General assistant
I enjoy working at Earthfare because I am surrounded by passionate colleagues that truly care about one another and the impact we are making. I also love the fact I am always learning something new
Daisy
Project manager
Earthfare is a refreshingly diverse and progressive place to work. Every staff member is passionate about sustainability, eating healthy organic food and making the working culture a supportive environment. The local suppliers we use and products Earthfare sells are a major benefit; as we all love shopping here!
Melanie
Delivery check-in
I used to shop at Earthfare all the time to cater for my dietary requirements, I love working here now because it allows me to access and learn about the foods my body requires. Everyone that works here is so friendly and helpful, and there is definitely a mutual respect. It's a great place to work 🙂