Psyllium
Also known as Isabgol, Psyllium is the common name given to the Plantago plant, whose seeds or husks are produced commercially in Europe, Asia, India and Pakistan.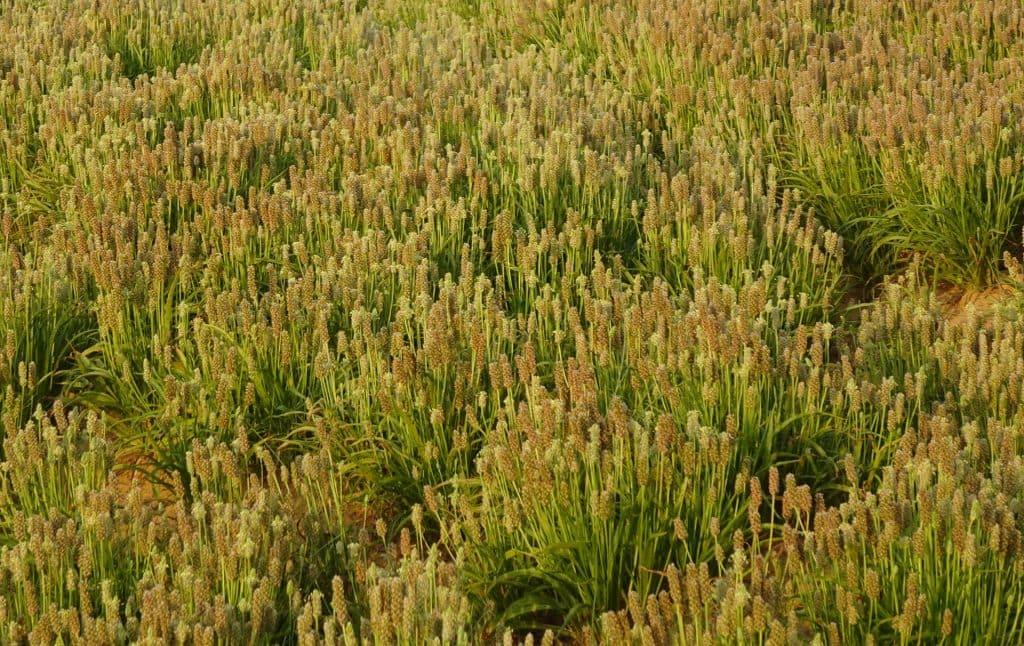 Psyllium Husks are considered effective in increasing dietary fibre and lowering cholesterol, and are often used as a natural laxative.
Indeed, Psyllium has long been recognised as effective in increasing fibre intake due to its high fibre count compared with other grains.
By volume, Psyllium has about 14 times as much fibre as oat bran, which is also a good source of fibre.
In Ayurvedic medicine Psyllium is recommended as a colon cleanser and for improving blood circulation.
Psyllium is also favoured in the treatment of constipation, irritable bowel syndrome, type 2 diabetes, diverticulitis and mild diarrhoea.
Directions for use: Stir Earthfare Organic Psyllium Husks into a glass of milk, water or juice, or whiz up in a smoothie.
For further information on the properties and use of Psyllium we suggest you consult a qualified nutritional or medical practitioner.