Red Clover
Red Clover is a perennial herbaceous flowering plant native to Europe, Western Asia and North West Africa.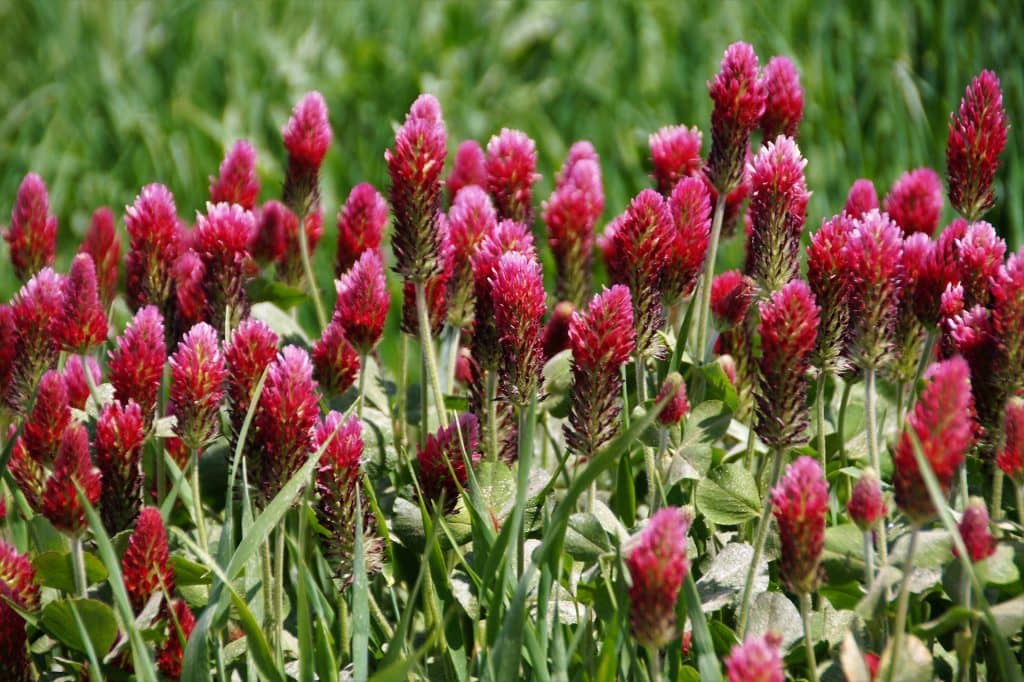 Traditionally Red Clover has been used to promote conception, as well as to help relieve some symptoms of the menopause.
In particular Red Clover has been used as a tonic to aid the maintenance of bone density during menopause, and to improve the cardiovascular function in menopausal women.
It has also been used to help prevent hot flushes and night sweats during menopause, and to relieve the symptoms of premenstrual tension.
A pleasant herbal tea for everyday drinking, Red Clover has actually been used in the treatment of a range of medical conditions, including asthma, bronchitis and other respiratory problems, as well as certain skin conditions such as eczema and psoriasis. Also for burns, ulcers and syphilis.
Perhaps more notably, Red Clover has also been trialled in the treatment of certain cancers, in particular breast cancer, ovarian cancer and uterine cancer, although it should be noted that medical evidence in support of its effectiveness on these diseases is inconclusive.
To make a tea: Add water just below boiling point to a teaspoon of Earthfare Organic Red Clover Flowers, allow to brew, then simply strain and sip.
For further information on the properties and use of Red Clover we suggest you consult a qualified herbal or medical practitioner.