Shatavari
Shatavari is a species of asparagus native to India and the Himalaya and broadly used in Ayurvedic and other traditional systems of Indian medicine.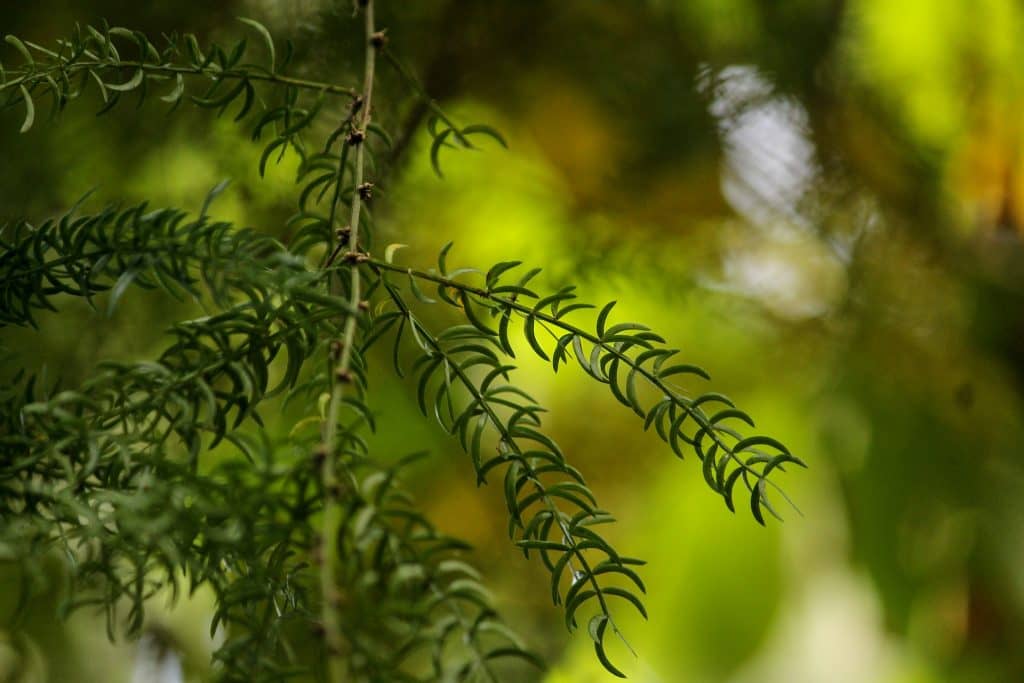 Historically, Shatavari has been – and continues to be – used by Ayurvedic practitioners as an aid to rejuvenating female health and vitality, as well as improving fertility and increasing the production of breast milk.
It is also recommended to combat symptoms of the menopause, such as hot flushes and night sweats, memory loss and anxiety.
In Ayurvedic tradition Shatavari is used to treat a variety of other conditions, including:
neurodegenerative disorders
stress, anxiety, depression
energy loss and fatigue
alcohol addiction
diarrhoea and dysentery
dry coughs
dyspepsia
stomach ulcers
Also as a general rejuvenating tonic and immune system stimulant.
In men Shatavari has proven to be an effective aphrodisiac, while its reputed rejuvenating effect in women has been attributed to the plant's concentration of saponins, known as Shatavaris, which are compounds with antioxidant properties.
Interestingly, in Sanskrit Shatavari means 'she who possesses a hundred husbands'. It is known as the Goddess Herb of Ayurveda.
Look sharp fellas!
For further information on the properties and use of Shatavari we suggest you consult a qualified herbal, Ayurvedic or medical practitioner.