Unpacked
Our Commitment
To A Packaging-Free Future
It's simply not possible for all goods to be displayed and sold 'unpacked' – i.e. packaging-free. In the main, liquids need to be canned or bottled, and other loose items like nuts, seeds, grains etc invariably need to be wrapped, too. And there are plenty of other instances – most frozen goods, for example, also need to be wrapped.
However, in so far as is possible we aim to provide as many unpacked options as we can, as we believe this is a mega contribution in helping to clean up the planet. Less single-use packaging equals less waste – less plastic in our oceans, less carbon in our skies, less non-compostable garbage in our landfill sites.
Less waste, period!
As stated above, it's not at present possible to be completely packaging-free. But it's still mega important that we are mindful of what packaging we use, which is why we try to ensure that all our packaging is as eco-friendly and environmentally-neutral as possible – i.e. that it is made from renewable, compostable, lower-carbon, recycled or reclaimed materials.
Bottom line: unpacked or packed, we remain as resolute as ever in our quest to reduce single-use packaging and wastage wherever we can, and to make our carbon and environmental footprint as small as feasibly possible 🙂
In other words, if it's doable we aim to do it!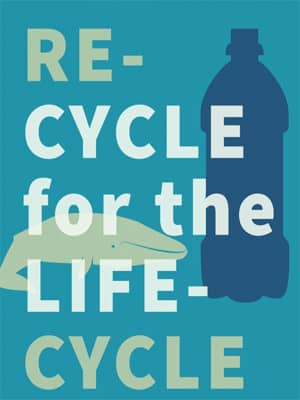 Some Of Our In-Store Unpacked Products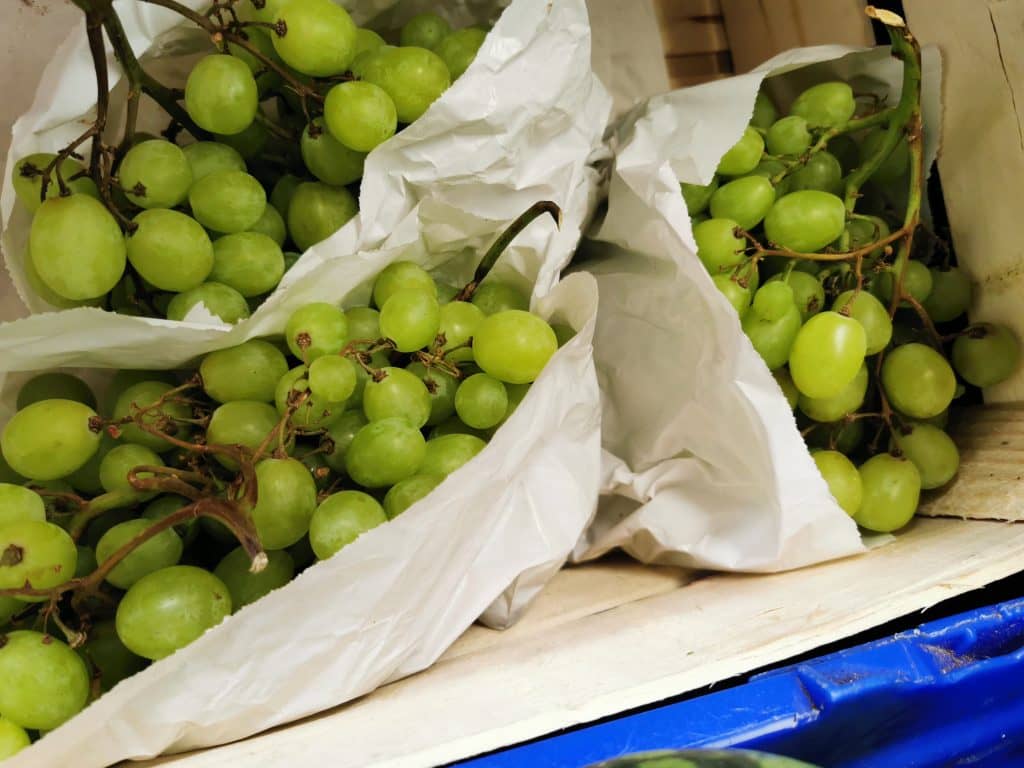 ____________________________________
Bread And Deli
Covid-Safe Packaging
A note to say that our freshly made organic artisan bread, together with the delish homemade goodies sold in our deli, would all normally be unpacked.
In other words they would all come without packaging.
Due to the current Coronavirus pandemic, however, we have been forced to do things a little differently.
For this reason our bread and deli products are for the time being wrapped in Covid-safe packaging.
Enjoy!
🍞🍩🍕🥨🥪🍪🌮
____________________________________
Dry Refills
We are pleased to announce that our dry refill bay is now open for business – yay!
Available at our new dry refill bay you will find a broad selection of our dry wholefood products – nuts, seeds, pulses, oats, dried fruit etc.
Remember: less packaging, less waste!
🙂🙂🙂
All lines carefully selected from our best-selling organic bulk items and packed in our organic packing room
Refill using your own container, one of our paper bags, or purchase one of our glass jar containers and fill it up
Take exactly the amount you need
Helps reduce single use packaging and wastage